GETTING NEW SAUNA EXPERIENCE
Rent a sauna for your next

Outdoor

adventure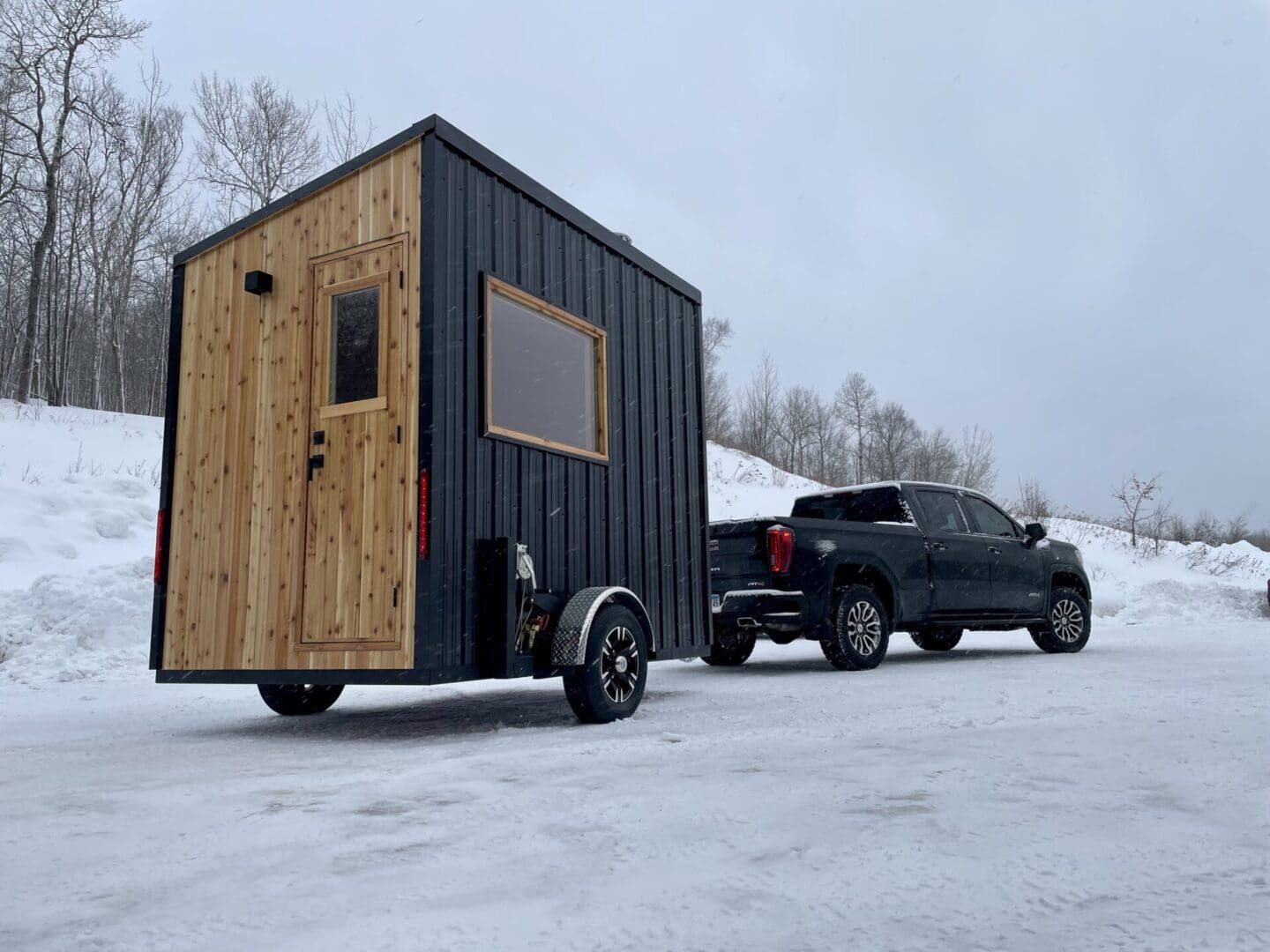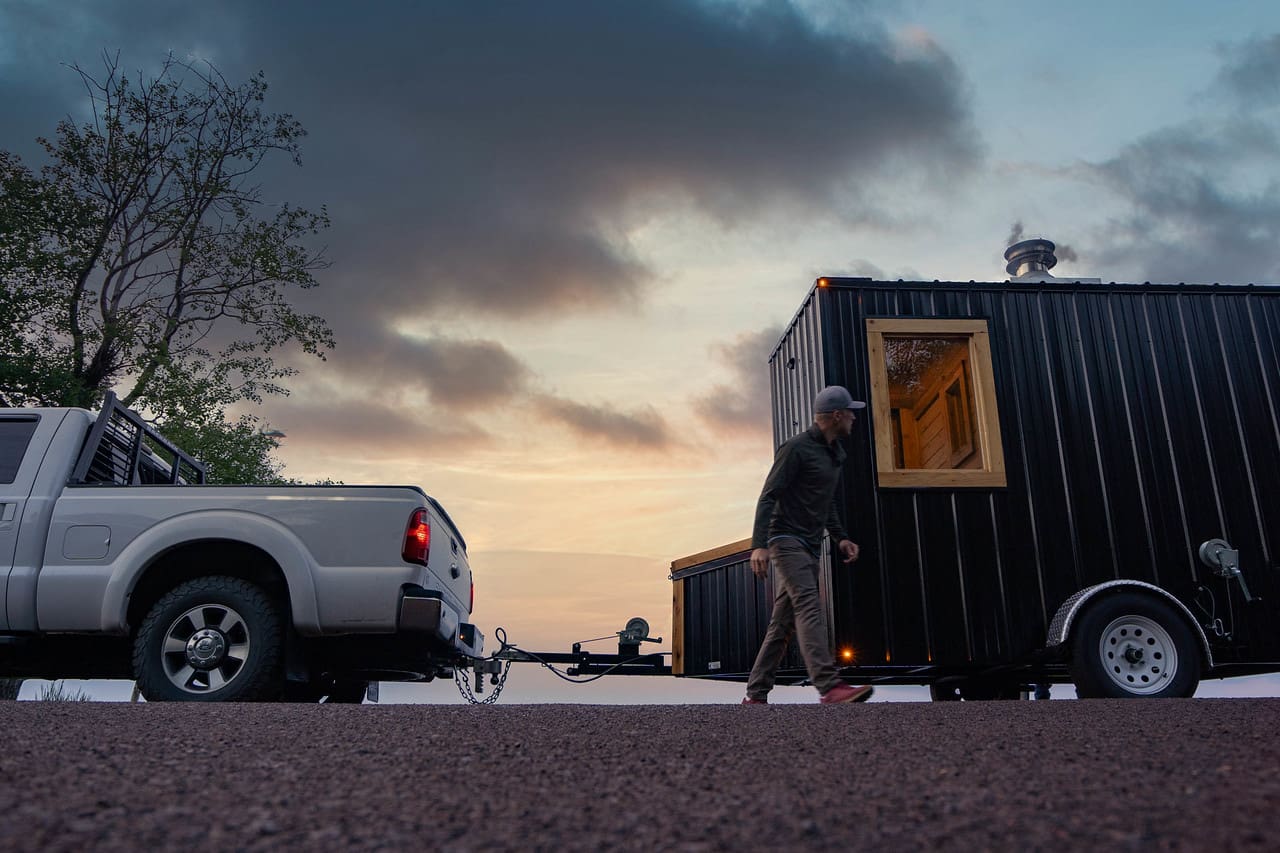 BRINGING YOUR EXPERIENCE CLOSER
Sauna

Delivery

to everyone
BW's mission is to bring the Sauna experience to the people who build the cities we live in.
Your mobile sauna rental includes free delivery within 10 miles from our location, which is Duluth, Minnesota. We also provide delivery options for you if your destination is farther than that. More information you can find on the Rental Options pages or you always can contact us and we will happily answer your questions.
Rent Your Sauna Experience Today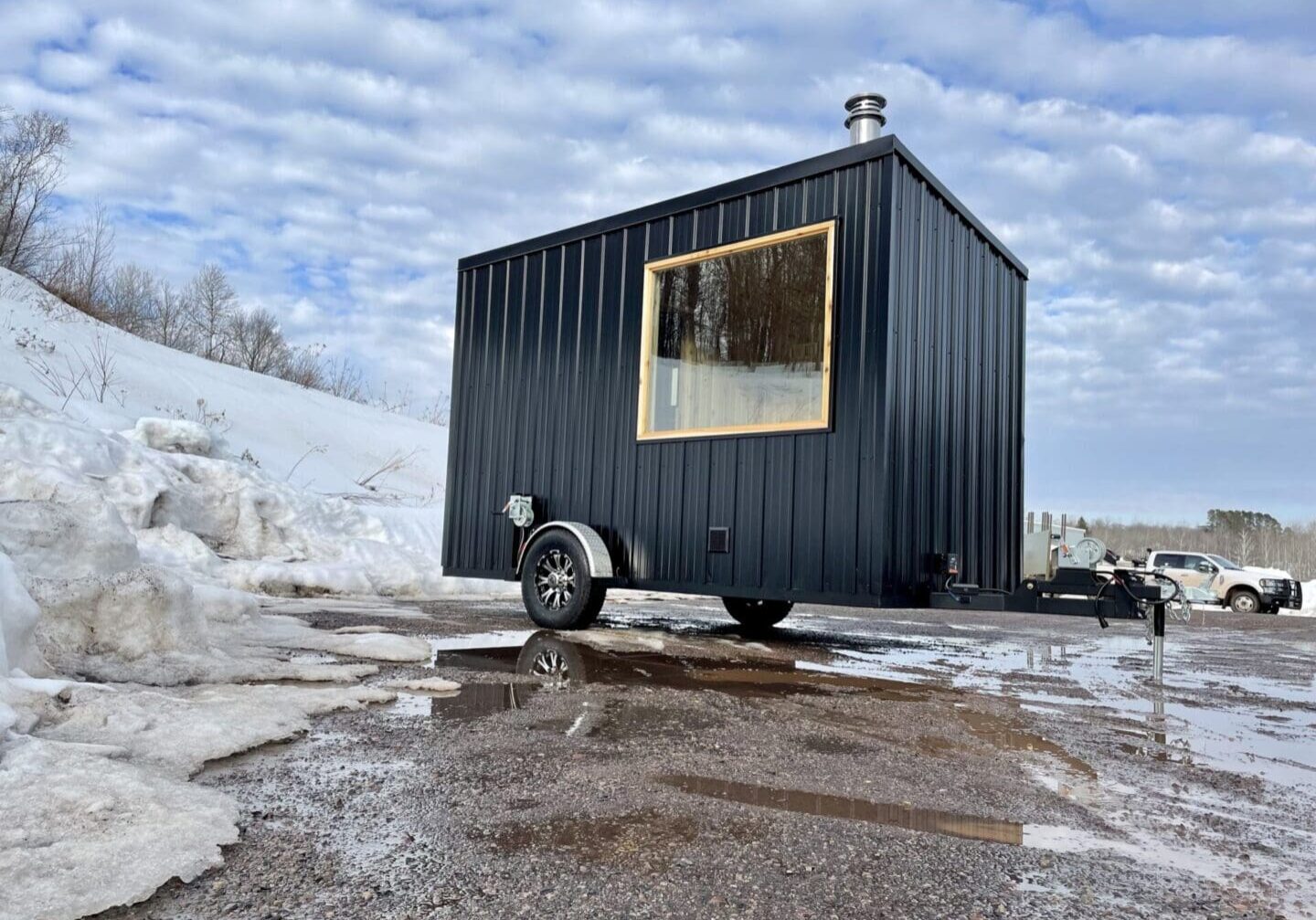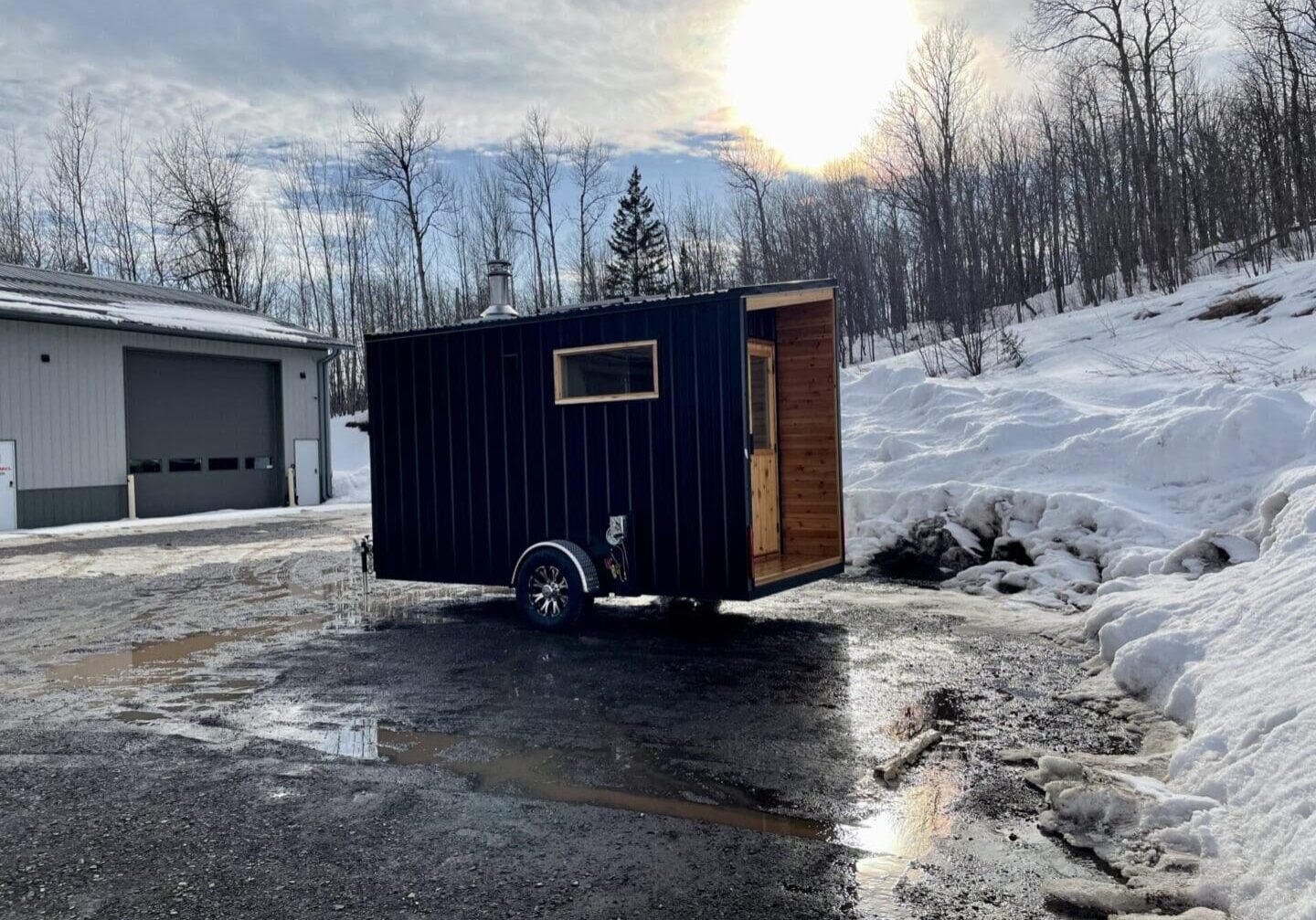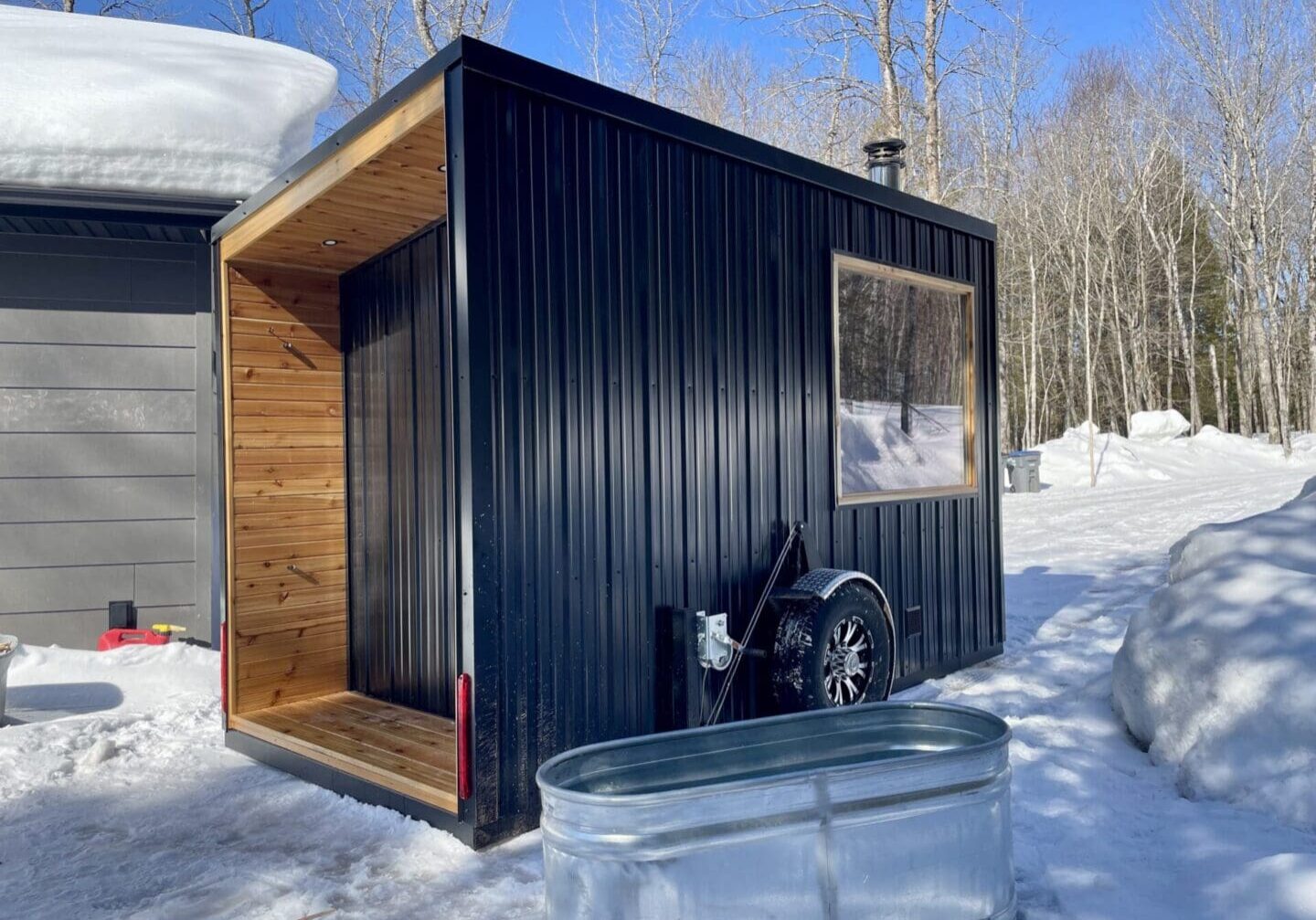 What does

Sauna

rental includes
In addition to free delivery within 10 miles from our location, the rental  also includes firewood, kindling, matches, 3 freshwater buckets, sauna water bucket and a ladle. But as sauna delivery is a unique process and we understand that you might have more questions,  so we will be happy to chat and answer all of them.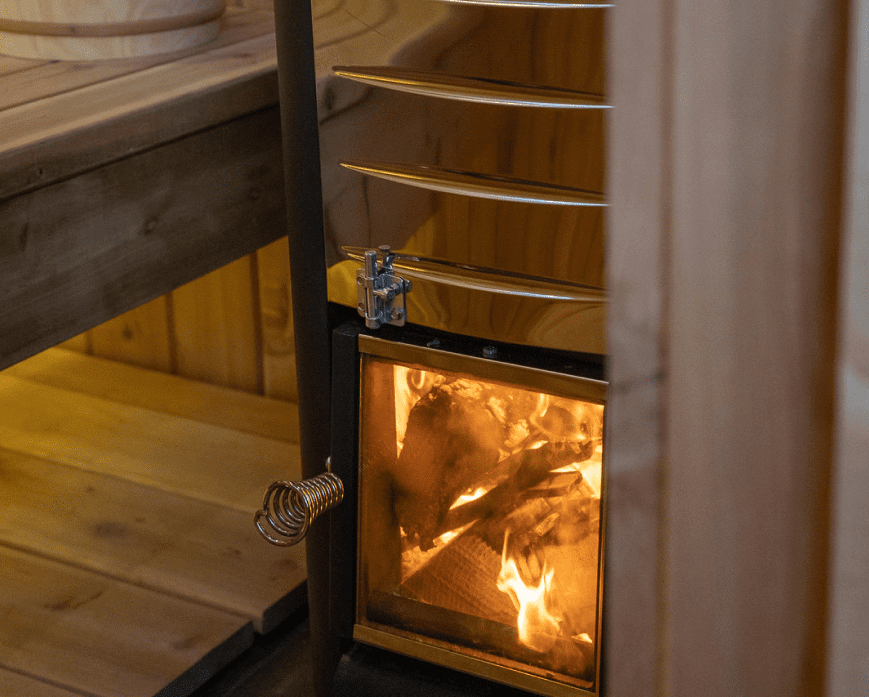 Our love of sauna can be felt in every detail you find
From our passion to yours, our mission is to see people and community brought together through the wonderful experience saunas bring.
Rent Your Sauna Experience Today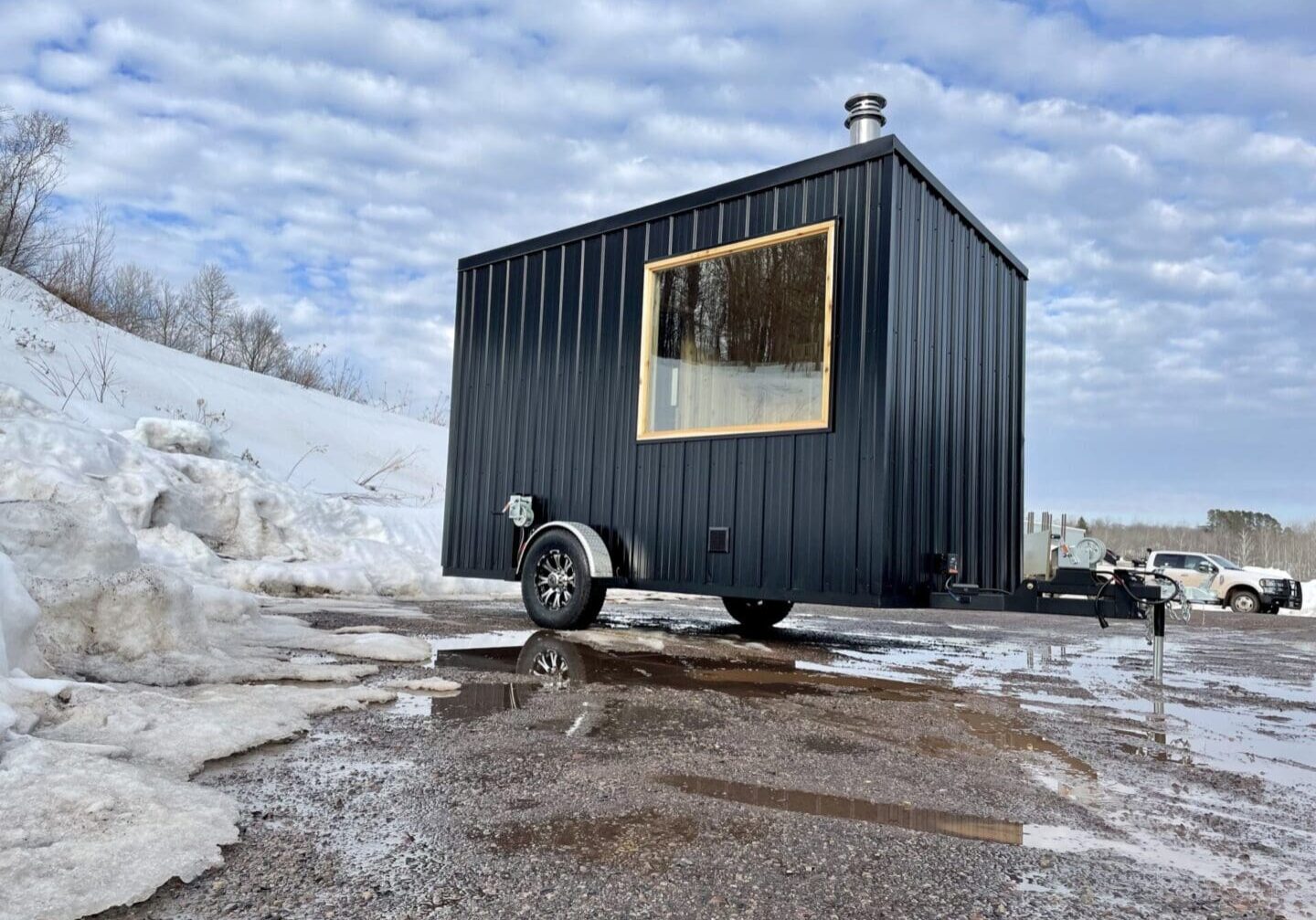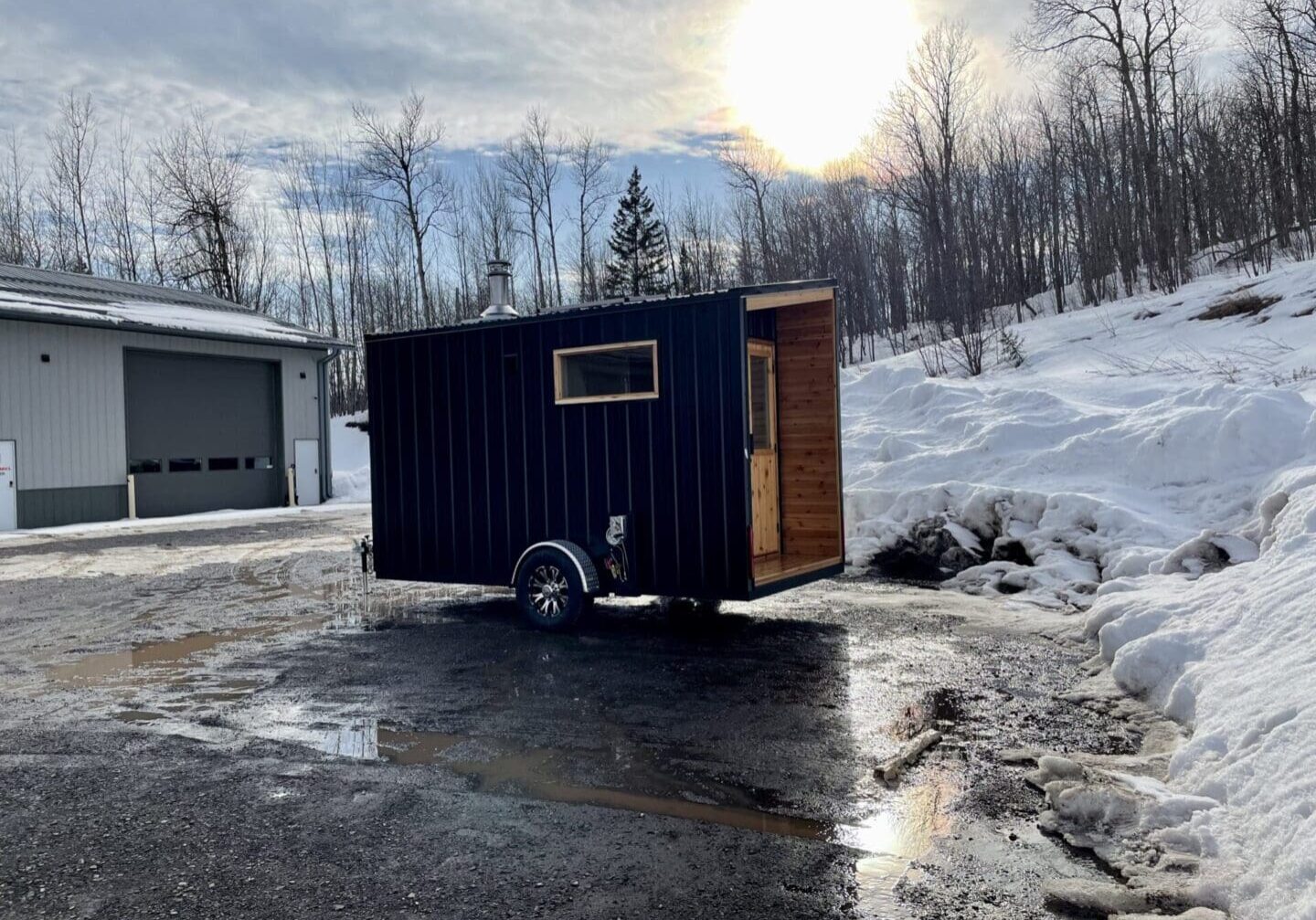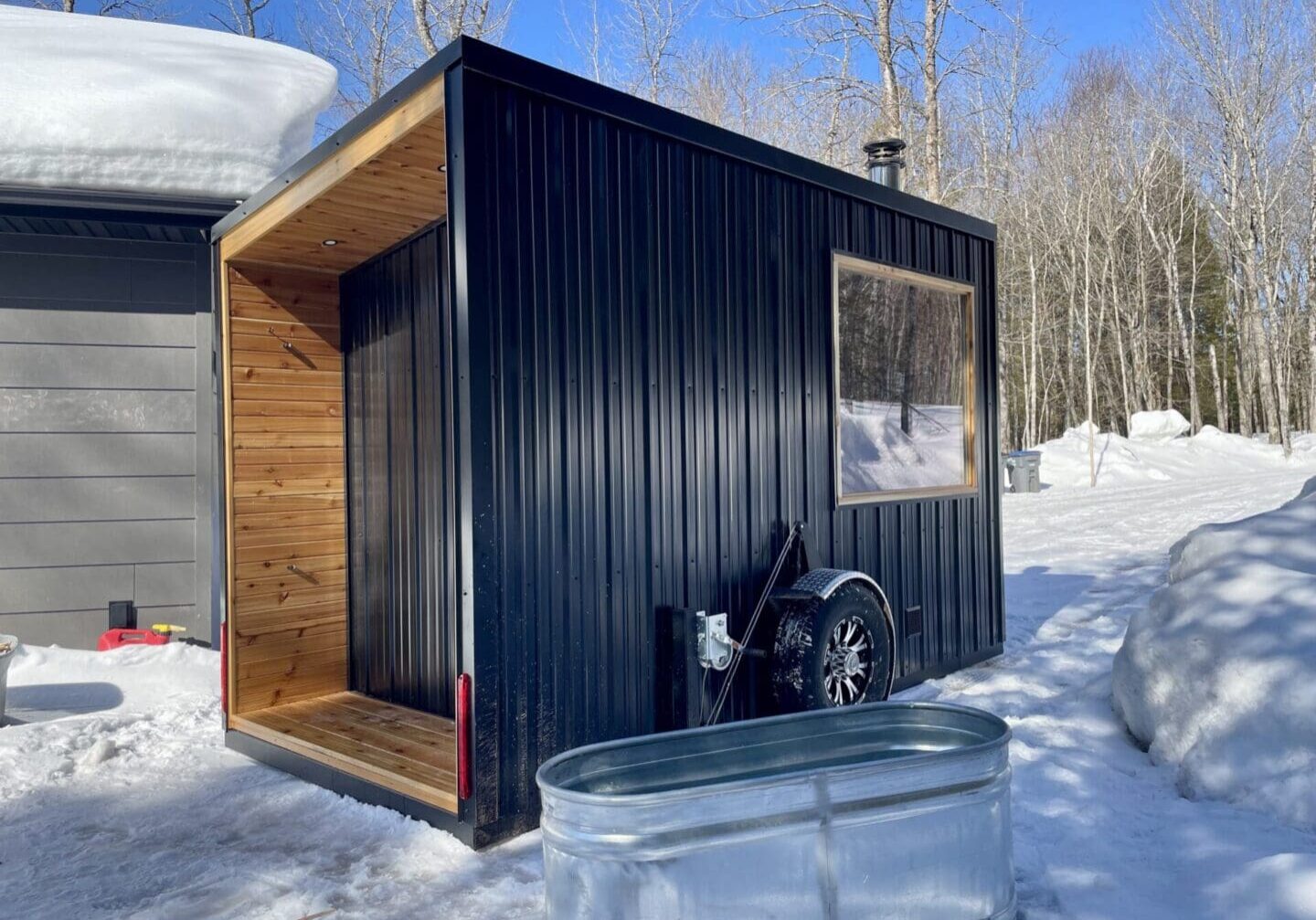 Please Fill Out the Form Below