6.5X14 INTERACTIVE 3D MODEL
Welcome! Feel free and click around our model to get a tour of this unit. Doors work, lights work, and if you click on a wall or ceiling it will move away to give you a view of the inside. Give it a spin to see the exterior! Scroll to the bottom of the page to see the floor plan of this unit. Enjoy!!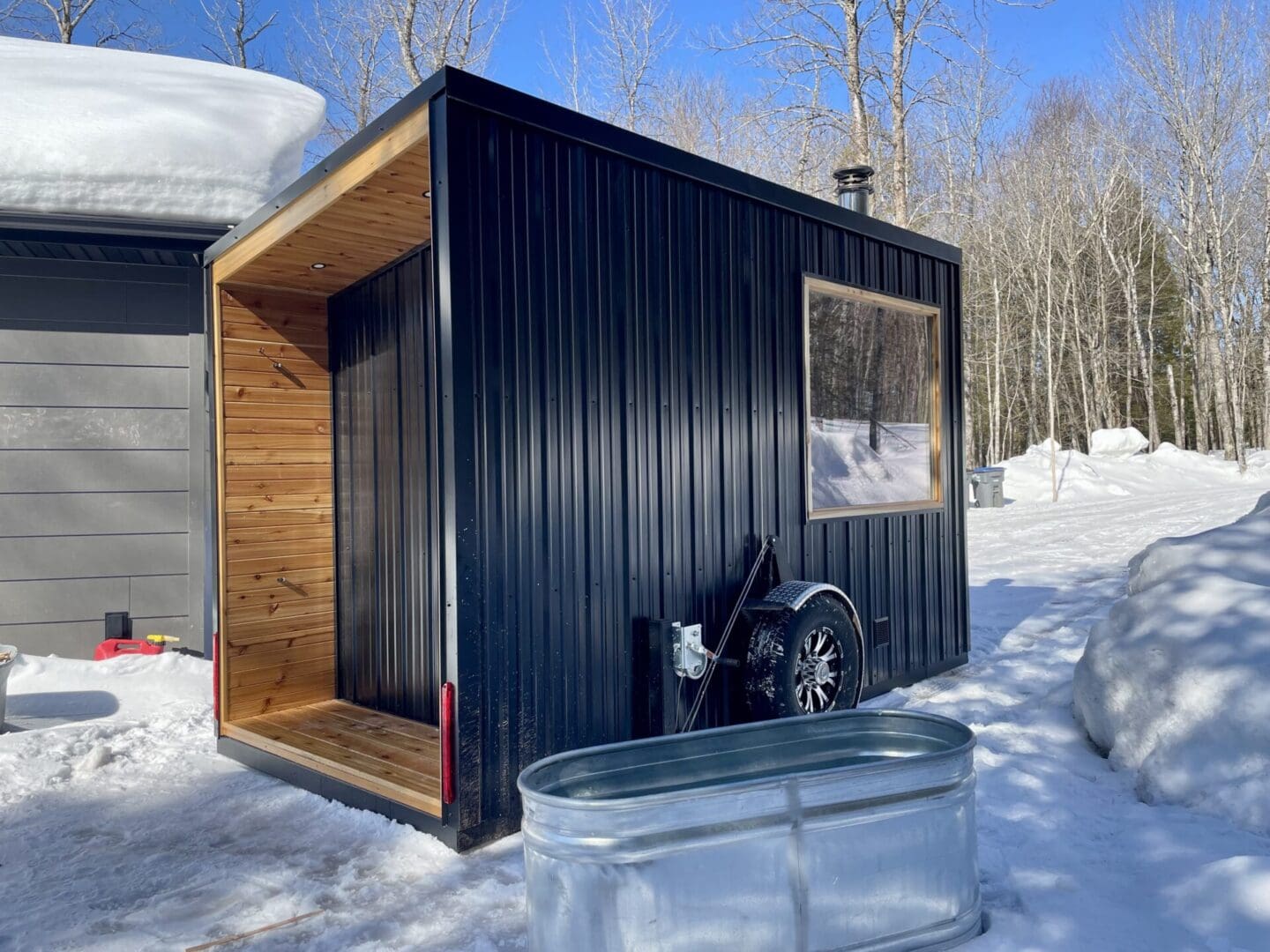 6.5X14 MOBILE SAUNA (STARTING @ $31,900)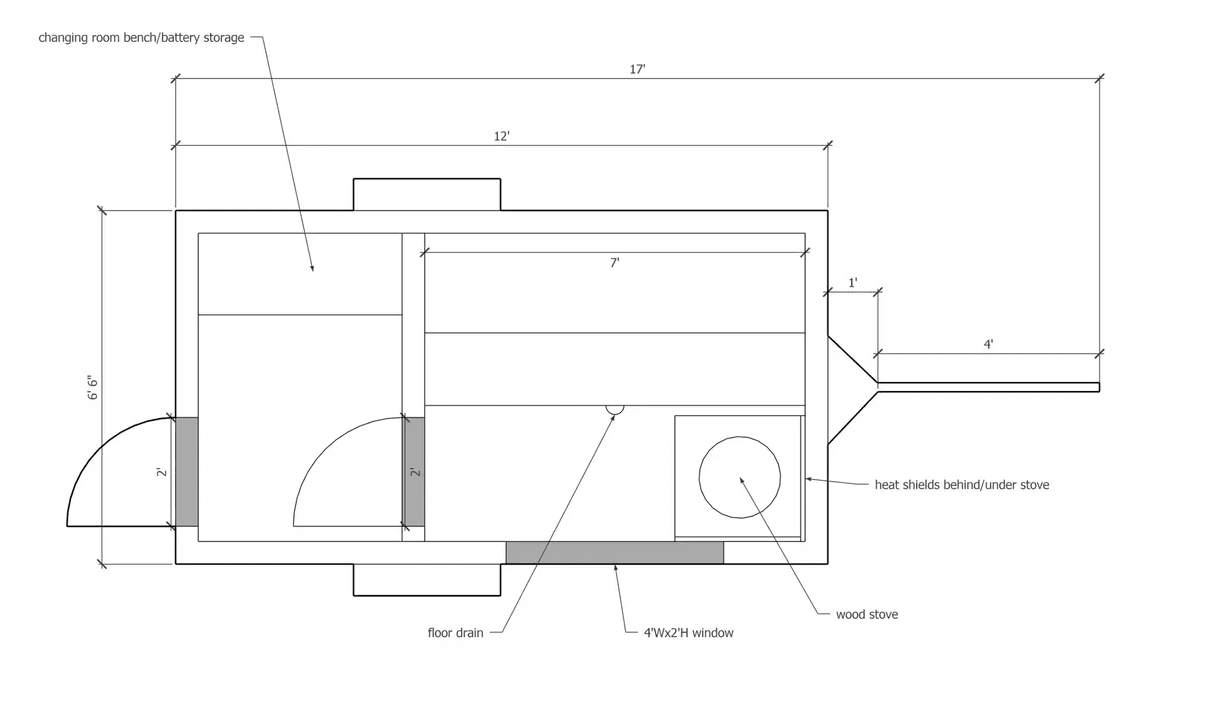 Better yet, see us in person!
We love our customers, so feel free to visit during normal business hours.